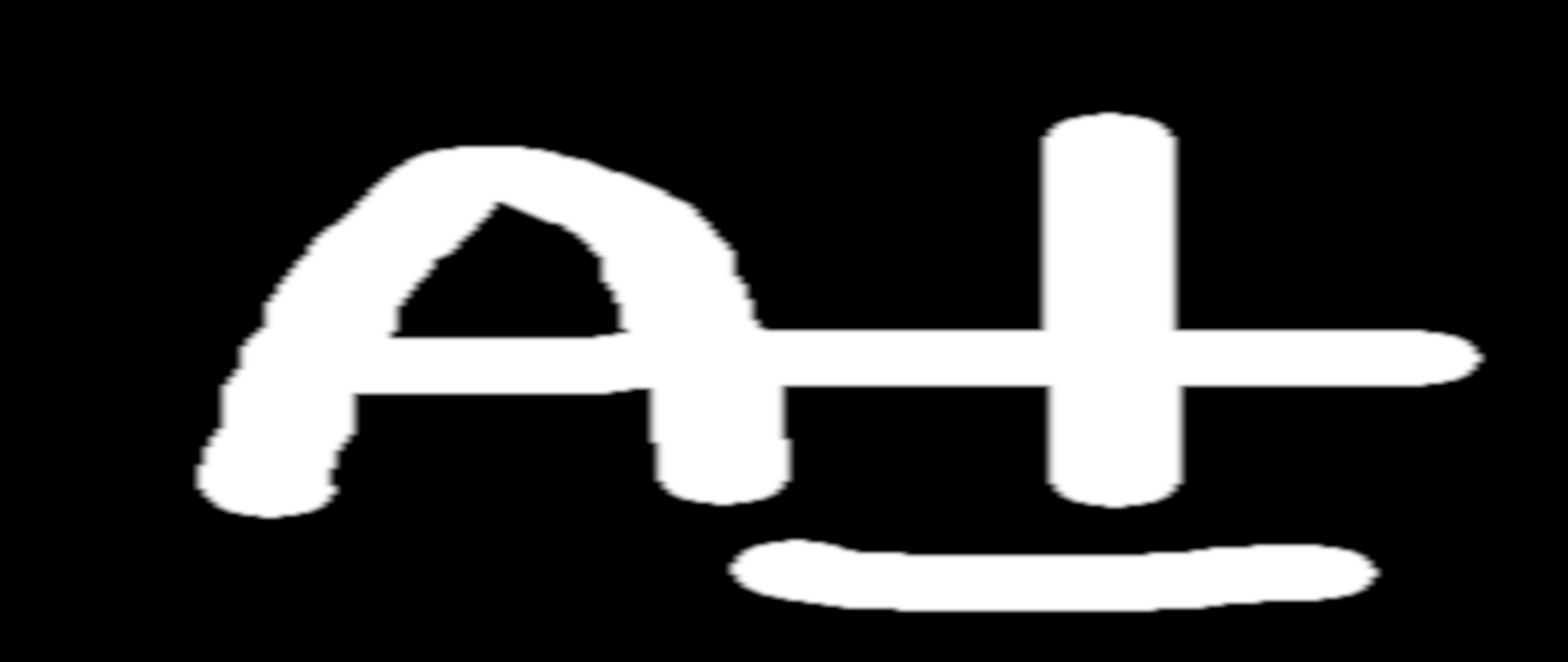 Super AI Creator
A downloadable game for Windows and Linux
Hello, do you always wanted to crate Artificial Intelligence and get rich? No? Ok. But with Super AI Creator, you can do it with the click of a button. Just be careful with the buttons you press....

QnA below:
Q: Is Super AI Creator free?
A: Yes, just like DosQ was
Q: Beta? Does that mean i have to pay--
A: Super AI Creator is free. The beta means that it may have some bugs, you can report them on my Discord server

Q: Ok, but when's Super AI Creator coming out for Linux/Mac OS/Playstation etc..?
A: Windows only.

Q: Can i run this on a toaster?
A: Weak computer? Yes. Actual toaster? Not yet.

Q: Who's darkxception again?
A: Um... i am darkxception.

Q: Does this game have lore?
A: Hmmm... perhaps.

Q: Should i download the 1024x768 or 1920x1080 version
A: It depends on your monitor resolution. Download the 1024x768 if you don't really know your device resolution
Q: Will this game be available for Mac OS too?
A: No. Sorry about that.
Discord Server: https://discord.gg/CD47ebC
Official Website: https://darkxception.wixsite.com/home
Download
Click download now to get access to the following files:
Super AI Creator (1024x768)
10 MB
Super AI Creator (1920x1080)
10 MB
Super AI Creator (1024x768 linux)
29 MB